Eden Camp Modern History Museum is a family owned and run business that started over 30 years ago.
Originally a prisoner of war camp, it was built on an agricultural plot on the outskirts of Malton in early 1942, by a small contingent of army personnel who had travelled from Castle Douglas, Scotland.
Their task was to construct a barbed wire enclosure and erect tents to form a temporary camp to accommodate Italian prisoners of war that had been captured by Allied forces in North Africa.
The camp's location on Eden House Road earned it the name 'Eden Camp' and its first residents, 250 Italian prisoners were escorted from Oldham and marched through Malton to their new home. Once settled, they began work on constructing a larger and more permanent camp.
At its peak, Eden Camp's 45 huts were supplemented by a large area of tented accommodation and could house around 1200 prisoners at any one time. The Italian prisoners gave way to German POW in the summer of 1944, with the successful Allied invasion of Normandy. The German prisoners, like the Italians before them, were mainly put to work locally in agriculture and they lived in the huts at Eden Camp until 1948, when they were finally released, 3 years after the war had ended.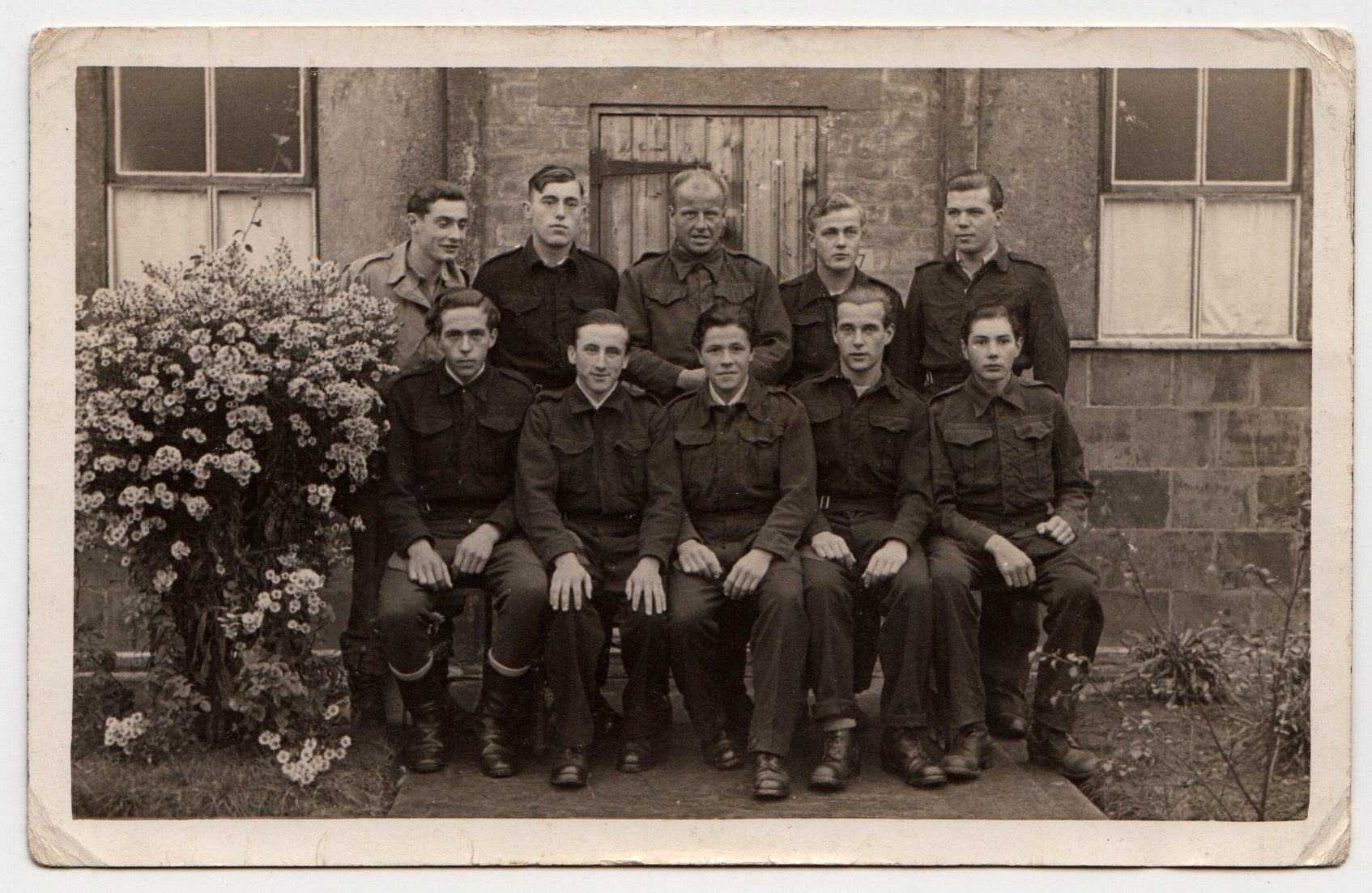 It is these original huts that were purchased by Stan Johnson in 1985. In 1985, local businessman Stan Johnson discovered that P.W. Work Camp 83 was still generally intact and that thirty-five of the original huts were in roughly the same condition as when the last of the 1,200 inmates left for the 'Fatherland' in 1948. Mr Johnson bought the site and initially invested £750,000 to create, within the original Camp, the world's only Modern History Theme Museum.
The huts have been re-equipped to tell the story of The People's War, the social history of life in Britain from 1939 to 1945. So many Museums simply display exhibits in cabinets and are dull affairs, but not Eden Camp. Realistic tableaux, with moving figures, authentic sounds and smells have been created to "transport you back in time".
Each hut covers a different aspect of the war, starting with the rise of the Nazi Party, Hitler and The Outbreak of War. Other topics include: Rationing, the Utility Scheme, 'Save It' Campaigns, Evacuees, Propaganda, Home Guard, Home Front, The Blitz, Air Raid and Gas Precautions, Animals at War, The Street at War, Women at War, The Land Army and Timber Girls, The Munition Factories, The Observer Corps, The Auxiliary Fire Service, The WVS, The Red Cross, Civil Defence, The Rescue Services, The Bevin Boys, etc.
During the winter months of 2021 and into 2022 significant refurbishment works have been undertaken around our site – a new Blitz experience in Hut 5, a re-modelled front entrance and new exhibition spaces, including a huge Heritage Exhibition Hall which provides an undercover display arena for our every growing collection of unique and rare military vehicles and equipment. The Hall can also be utilised for special events, occasions and exhibitions.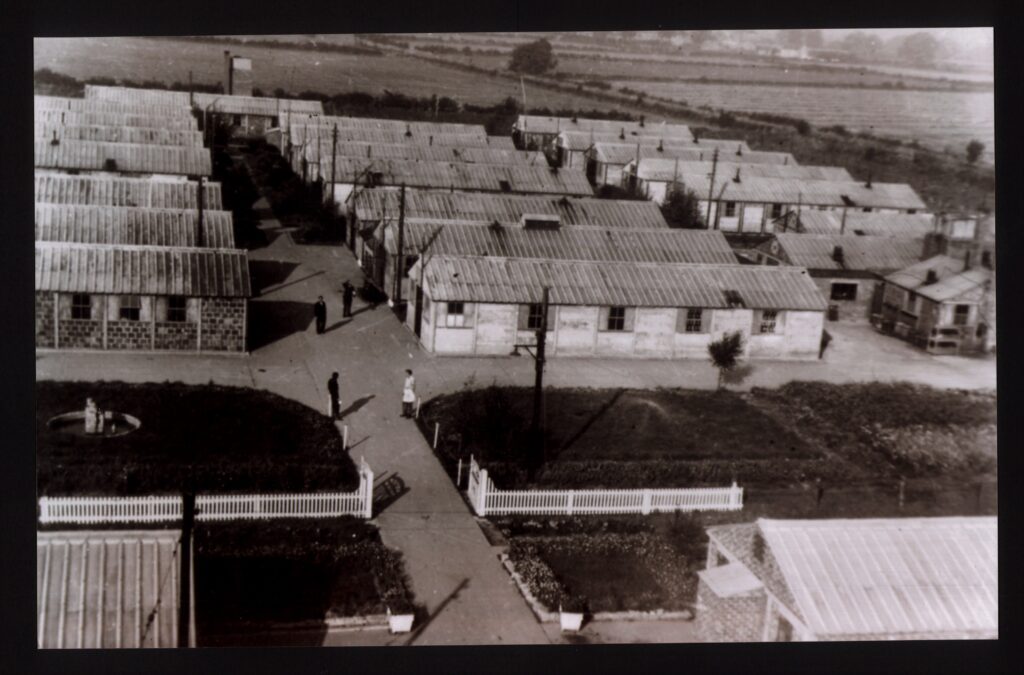 Since then, through close collaboration with veterans groups, we've created immersive displays that cover both social and military history and our archive has grown into a resource of national historical importance.
Eden Camp is a museum with a difference, it is historical, educational, exciting and appeals to all ages and sexes! There is something here for everyone. Car and coach parking is free on site. Allow at least three to four hours for an average visit. We are also dog friendly.
Find out more about Eden Camp as it is now…
We've recently launched our new GREEN Commitment, showcasing our steps to before carbon neutral and protect our planet.