School & Educational Visits
School Educational Visit Yorkshire
Eden Camp Modern History Museum in Malton North Yorkshire, is a valuable educational resource visitor attraction for KS2 school groups.
We bring history to life, whilst meeting the requirements of the National Curriculum in all subjects.
Our immersive displays bring history to life, allowing pupils and adults alike to experience the sights, sounds and smells of life on the Home Front and the Front Line which encompasses a whole host of subjects and themes, from art, religious education and citizenship, to geography, design and science.
A cross curricular, self led trip to the museum offers the flexibility to tailor your school educational visit to suit your topic and time scale.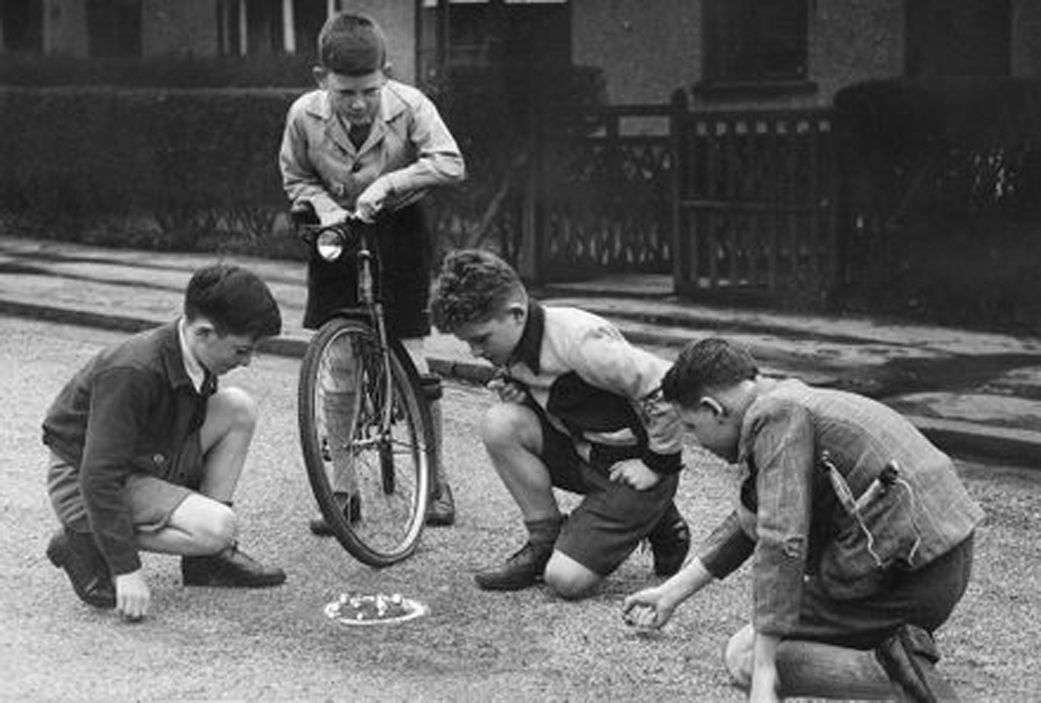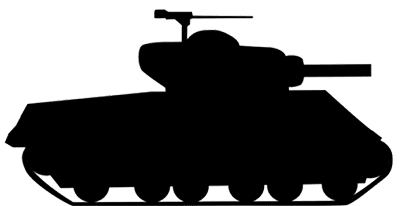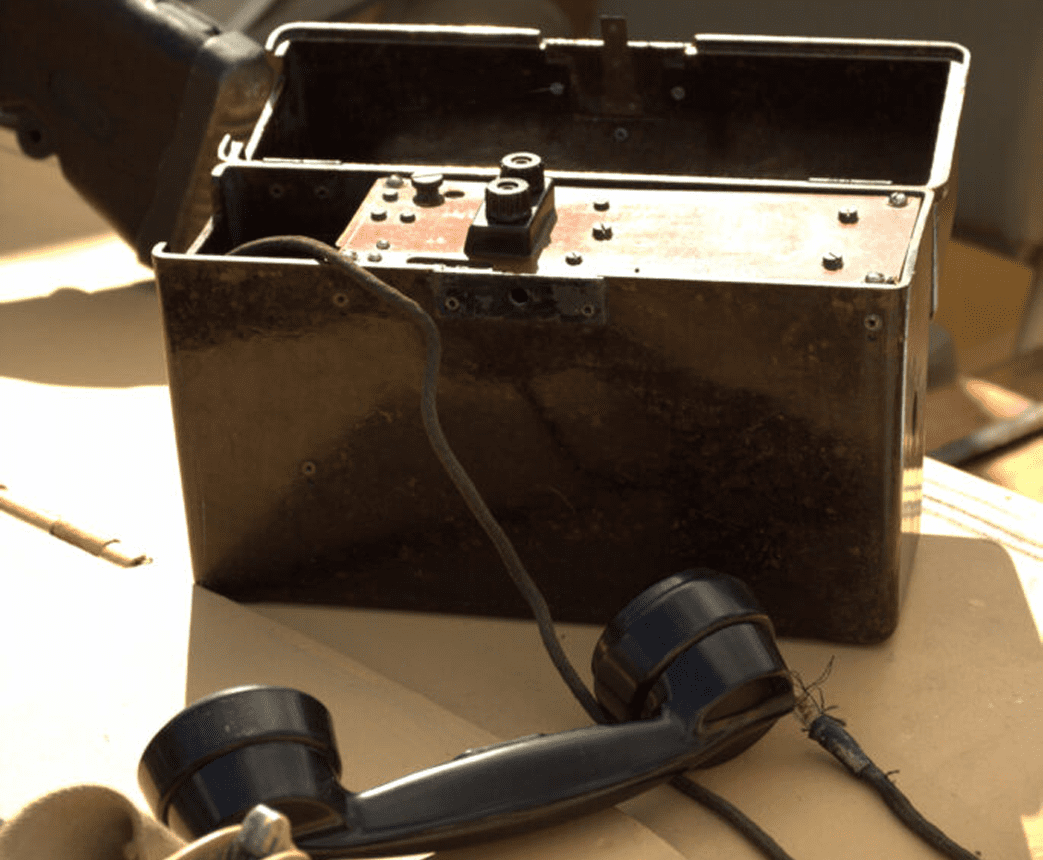 School and Educational Visit FAQ's
Do we need to pre-book a visit?
Yes. Pre-booking a visit is essential. This will help us ensure that you have the best possible experience and will help us to prevent the Museum from becoming over-crowded.
What information do you need when we book a visit?
To book a visit, our Bookings Team will need to know your preferred date, number and age group/Key Stage of students, and number of staff in attendance. All details required are on the booking form here.
How many students and support staff can I bring to the Museum?
Currently we can accommodate a maximum of 200 students per day so we can ensure a safe and enjoyable visit for all. We operate a 1:5 ratio of staff to students.
How have you made visits to the Museum 'COVID safe'?
Whilst restrictions have now been lifted, we are working hard to provide a safe space for you to enjoy your visit. We maintain a vigilant cleaning schedule and ensure high contact areas are regularly sanitised. Hand sanitiser stations remain at several points all over site and in interactive activity areas. Masks are no longer mandatory however we recommend wearing a face covering in busy areas.
Do we need to wear face coverings inside the Museum?
Whilst face coverings are no longer a legal requirement, we strongly advise that all adults and children over the age of 12 wear a face covering in indoor spaces, especially during busier peak times.
How long is a visit to the Museum?
We normally recommend around 3-4 hours, however visits can take longer with large groups.
What happens when we arrive?
Please use the coach lane and drive up to the barrier. The leading staff member will need to go to reception to register arrival, settle any remaining balances and receive any resources. Your coach will then be admitted through the gate to park in the coach bay.
Do you have space for us to eat lunch?
Yes, we have three mess huts with different capacities. Please ensure you pre-book use of your mess hut to ensure we have time to clean in between groups.
Do you have space to keep our coats and bags during our visit?
We can accommodate some coats and bags however for ease we recommend leaving items on the coach. Should you need us to store any items, please request this ahead of your booking. Please note, we do not accept responsibility or liability for any loss, damage or theft of items stored.
Are we able to go to the Café on our visit?
Yes, we can accommodate groups in the café. Visits need to be pre-booked and may need to be spread across more than one sitting depending on the size of your group. Any café bookings will need to purchase onsite food.
Are we able to go into the Gift Shop on our visit?
Yes, of course! The shop will be open for you to visit. Please be careful not to overcrowd; if you are in a big group, we recommend visiting in smaller numbers
Are all parts of the Museum accessible to wheelchair users?
Yes, our Museum is fully accessible in all areas. Wheelchairs are available to borrow from our Reception free of charge on a pre-booked basis.
Can we book a self-led visit?
Yes, all visits are self-led. We do not operate guided tours however our staff would be happy to give a talk if requested in advance.
Can the Museum support children with additional needs?
Yes, we have a variety of measures in places to ensure everyone enjoys and benefits from their visit. Please get in touch with our admin team for further details on how we can assist: Email: admin@edencamp.co.uk; Tel: 01653 919464
Do you have a Risk Assessment?
How to Book a School Educational Visit
To book your school visit, please download a copy of the booking form below and send a completed version to our admin team. They will be in touch to confirm your booking.
From 2022, we are only able to accept bookings from Primary and Middle School groups up to age of 11 years old.
To find out all the info you need for your visit, click on the info pack button!
*Please note our puppet show is no longer live. A filmed loop is available to watch in Hut 6.*
Alternatively, if your class is unable to join us in person, why not explore virtually?
Our Educational Awards
In 2022 we were delighted to receive two separate awards for 'Best Educational Day Out' at the Northern Enterprise Awards and from the Global 100 Programme.