Click on an image below to get a closer look
Hut 21 – Civil Defence
Peer through the smoke-filled darkness as the National Fire Service, with fire pump at the ready, attempt the rescue of a mother and baby from the upstairs window of a burning building in the aftermath of a raid.
Hut 22 – The Forces Tribute
Personal photos, stories, artefacts and uniforms from the everyday heroes of WW2 as well as Pathe News footage.
Hut 24 – 1919-1940
Learn about the events after WW1 that led Germany to war and see Hitler composing his book, Mein Kampf, from a cell in Landsberg prison.
Hut 25 – Human Torpedoes
*Currently under development – launching April 2023!*
Hut 26 – 1942
Take your seat behind the rear gunner in a Halifax bomber under attack from night fighters over enemy territory. Get up close to a Bristol Hercules engine and a Rolls Royce Griffon engine, the powerplant of the mighty Spitfire.
Hut 27 – 1943
Welcome to 'Save It' street where the residents and businesses of a typical wartime British town have just about tidied up from the last air raid.
Hut 28 – 1944
Step back in time and witness the 'Great Escape', the daring mass breakout of Allied prisoners of war from Stalagluft III.
Hut 29 – 1945
Watch a trainee pilot as he undergoes training in the 'Link Trainer' flight simulator. Displays marking Victory in Europe and Japan and the aftermath of the war, including the horrors of the Holocaust.
Prefab and Dig For Victory Garden
Peer through the windows of an original, fully furnished prefab into a typical modern 1940s home.
Mess Hut 1 – Royal Naval Patrol Service
Learn about the important role played by the Royal Naval Patrol Service in the defence of the 'narrow seas' of Britain's home waters.
Mess Hut 2 – Human Torpedoes
Inspired by the success of Italian attacks, the British developed their own version of the human torpedo, which they nicknamed the Chariot.
Mess Hut 3 – Admiral Birindelli
The Italian Navy pioneered the idea of human torpedoes in 1918 and continued to development them until their use by Decima Flottiglia MAS in WW2.
ECHR Workshops
Eden Camp Heritage Restorations: A growing collection of military and civilian vehicles from WW2 to the present day across the museum.
The Garage
A recreated 1940s garage that houses our 1937 Austin Big 7 motorcar and motorcycle.
Heritage Hall
Our brand new Heritage Hall is a fantastic building housing our collection of restored vehicles – explore inside our Scorpion CVRT! It also doubles up as an amazing events space complete with bar and a massive mirror ball!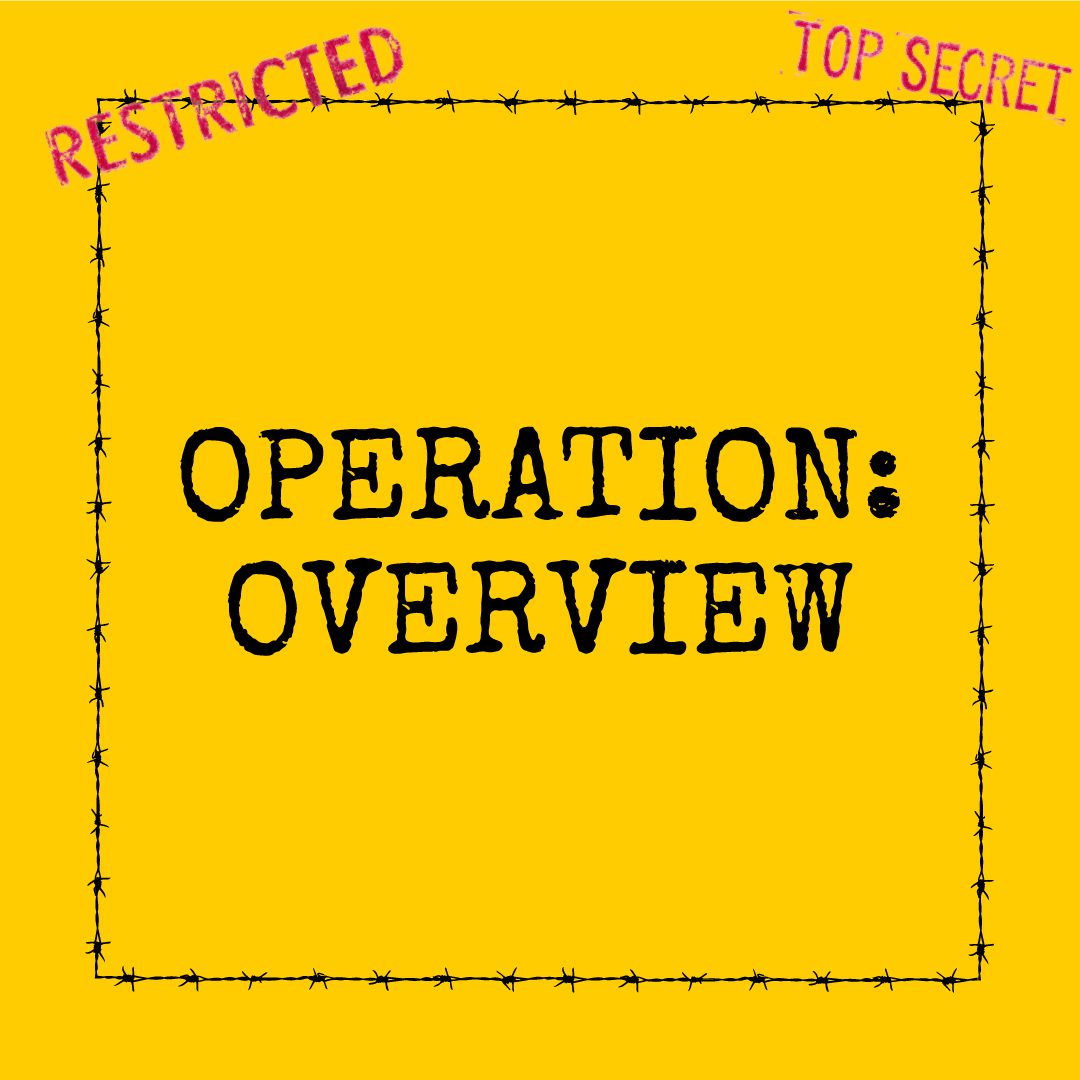 Operation Overview
On your way around the museum you'll find an 'Operation Overview' box on each of our new display boards. They highlight the key points on the display, so if you don't feel like reading the whole thing you can still get a quick summary of what it's about.